ABOUT
US
ATCON is a young and global IT Consulting company headquartered in Belgium, with a focus of empowering business using cutting-edge technologies. We are a group of result-driven consultants with diverse culture, engrossed towards delivering value-added services and commitment to our clients.
We offer end-to-end services to our clients specialized in the area of Digital Transformation, Enterprise Performance Improvement, Business Intelligence, and Data Analytics.
Our experts are equipped to determine what works best for our clients and we work closely with them to build long-term partnerships and help them grow their business rapidly by building cost-effective solutions.
We even support our clients in extending their team (onshore, offshore or mix) to boost-up their development capabilities and finding the best IT talents using our rigorous selection process.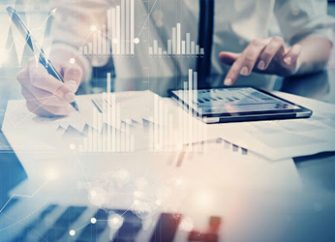 Global Consulting
Provide support to extend your team (onshore, offshore or mix) for enhancing your technology development capabilities and find the best IT talents using our global experience.
Read more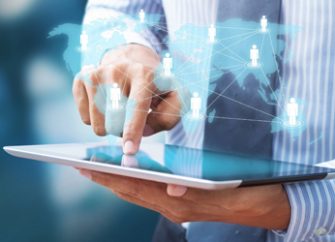 OUR WORK PROCESS
We provide support to mitigate client challenges and expand opportunities to become successful in a global economy.
OUR
MISSION
"Empower businesses with the latest technology and provide best-in-class IT experience to our customers."
OUR
VISION
"To become the leading and most reliable global IT consultancy for delivering efficient technology solutions."
OUR CORE
VALUES
"We are a value-driven organization. Our values reflect the thinking of our founders and inline with company's mission."
Act with Integrity
Respect For Individual
Performance Excellence
Do It Together
Continuous Improvement
LOOKING FOR SERVICES?
Call Us at
+32-492698094
or click below to get a quote
LOOKING FOR A JOB?
Looking for
motivated and passionate
person to join our team